Welcome to Bling Art False Nails

Welcome to Bling Art
False Nails

---
The brand of choice for nail art enthusiasts worldwide.
---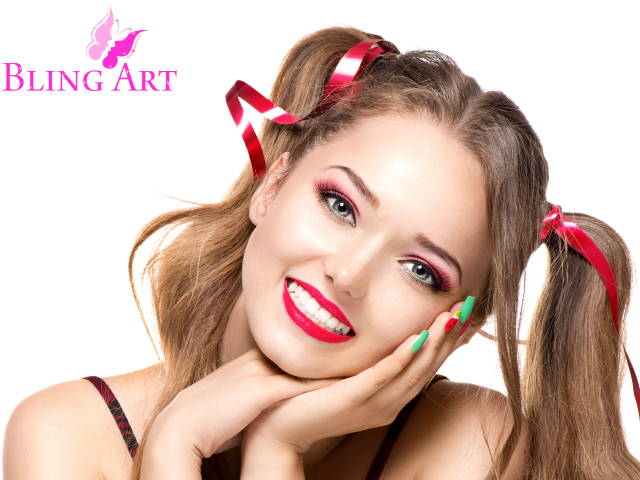 ---
---
---
---
Perfect Salon Quality finishes

Ten amazing finishes to create your own unique look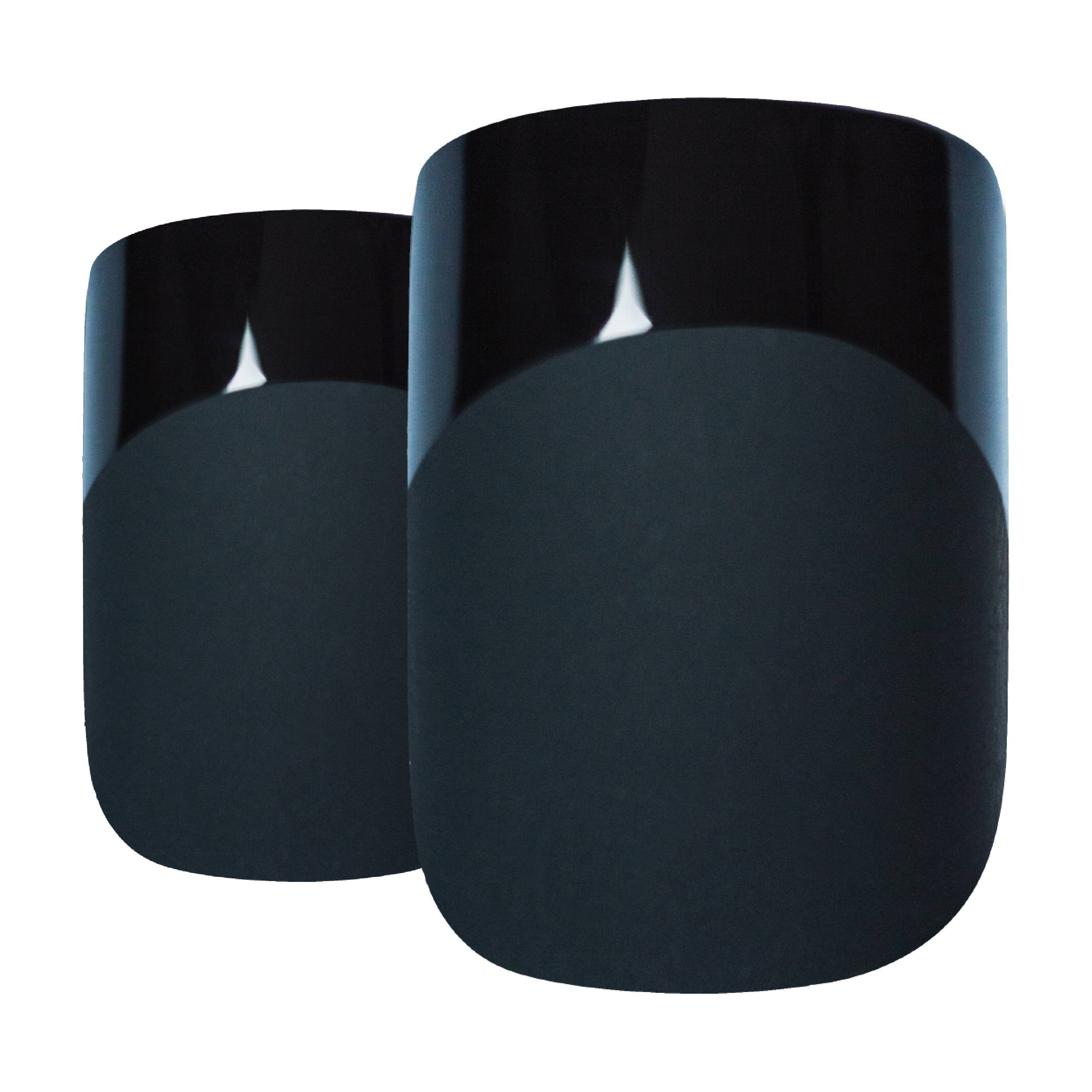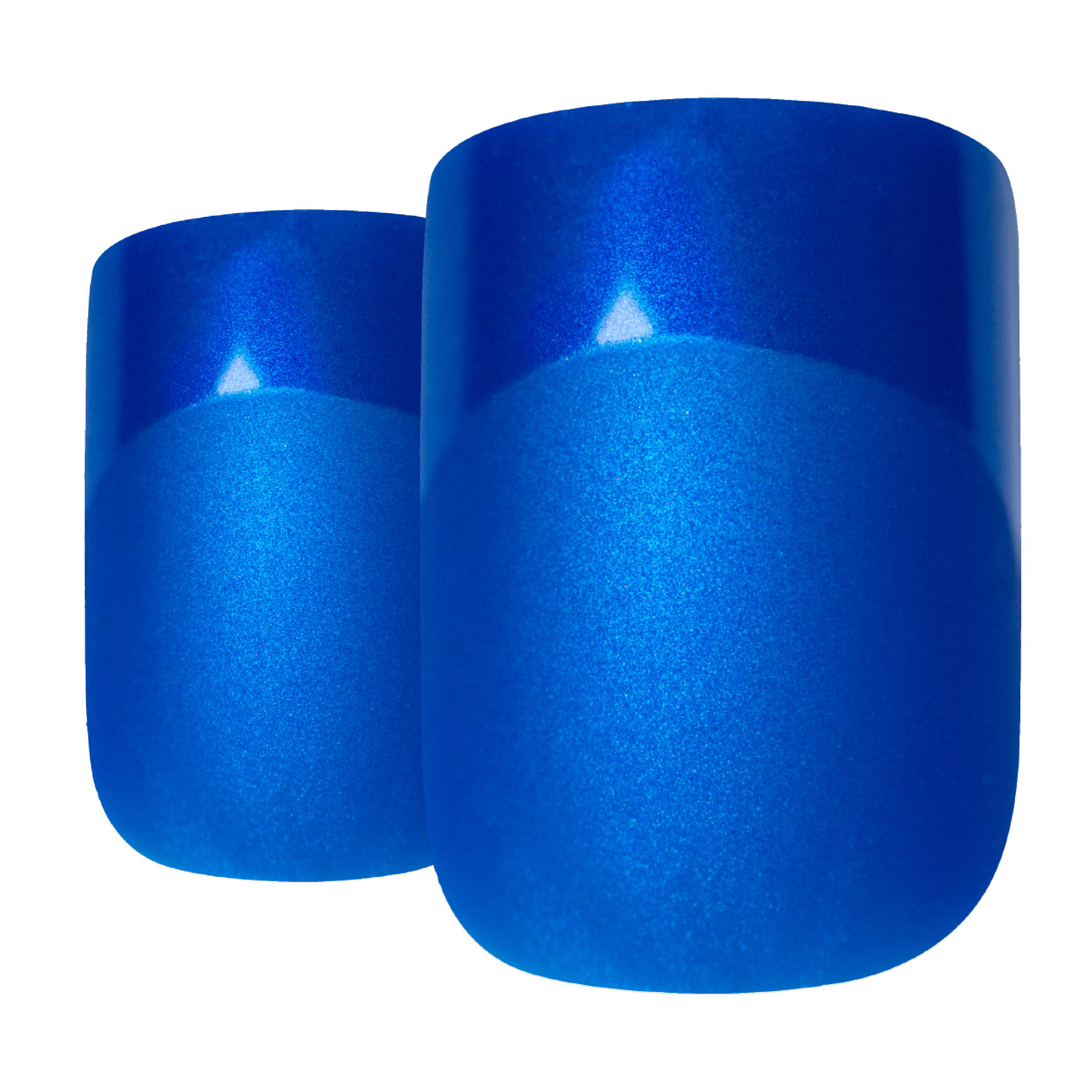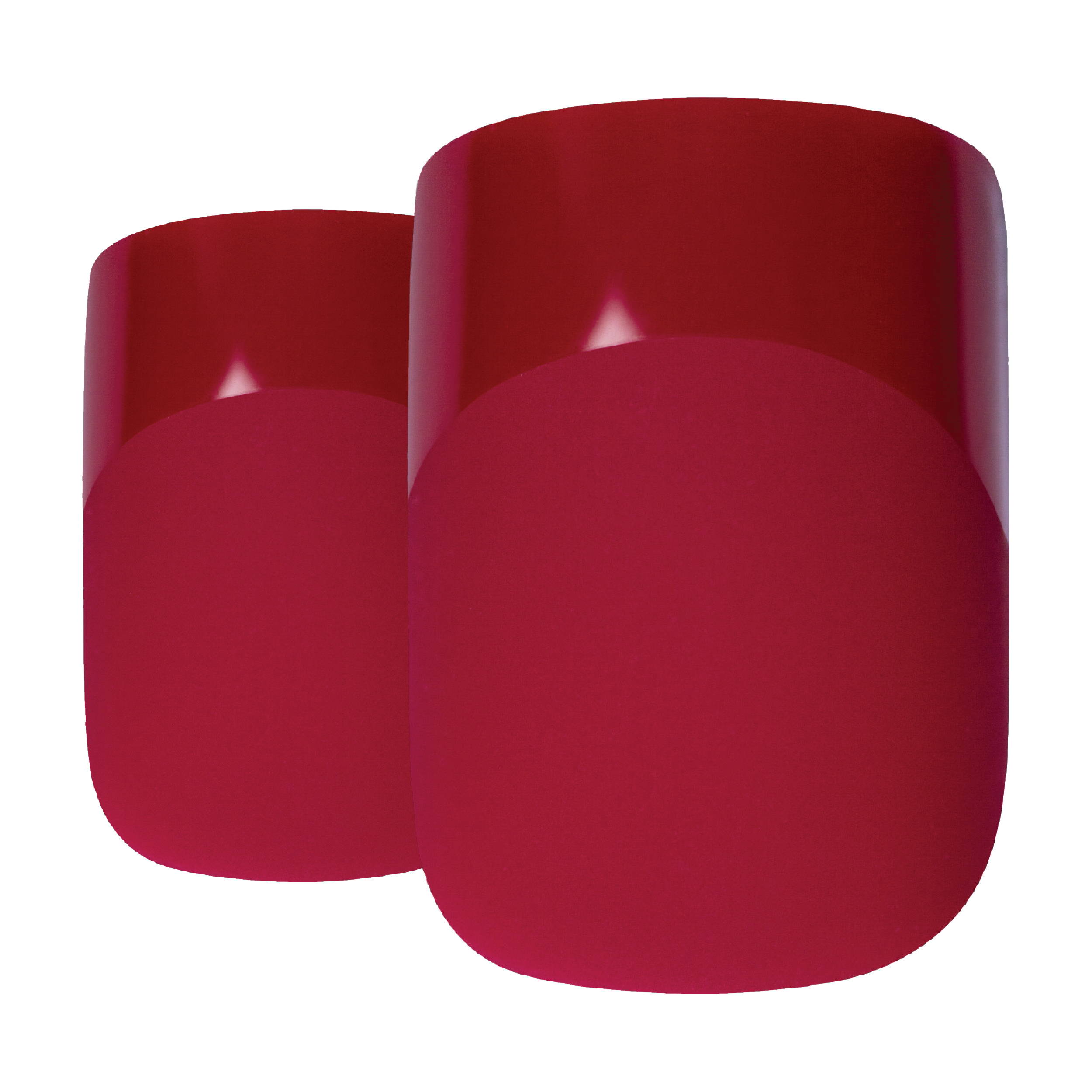 ---
---
Which nail length do you prefer?
Are you Squoval or do you prefer the more sophisticated Oval look?
---

Which Size do you prefer?
Do you prefer our long length Almond Nails or are you a Ballerina sometimes called coffin nails?
---
Which nails will you choose to create your
own unique look?